We strive to provide
the best plates of curry
Gossine extensively manages all aspects
of the customer experience from kitchen to table.
We apply our principles and know-how
to every Gossine location to provide the best plate of
curry to all of our customers.
01
Korea's Leading Curry Restaurant Brand, "Gossine Curry"
Gossine Curry emphasizes broth over curry powder,
resulting in a savory curry that appeals to the Korean palate.
Gossine is owned, financed and operated entirely
by young Korean entrepreneurs.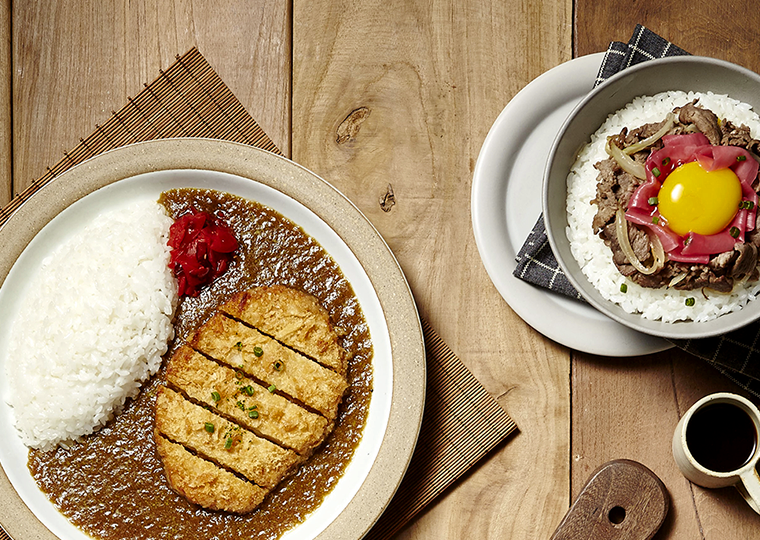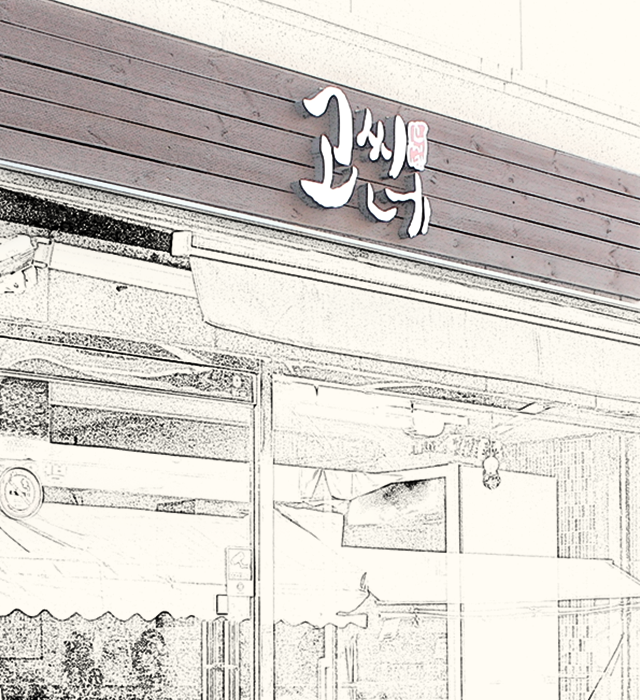 02
"If I don't want to eat it,
no one else will."
This has been the guiding principle of Gossine since we started out in 2012 as a small, sign-less store in the Mokdong Traditional Market.
We promise to stay true to our roots and always provide you with the experience of a warm home-cooked plate of curry.
03
"The Devotion of 70 Hours"
Our proprietary blend of broth and vegetables provides a savory taste that only 70 hours of devotion can replicate.
We are dedicated to providing the best curry to our customers from kitchen to table and promoting the popularization of curry.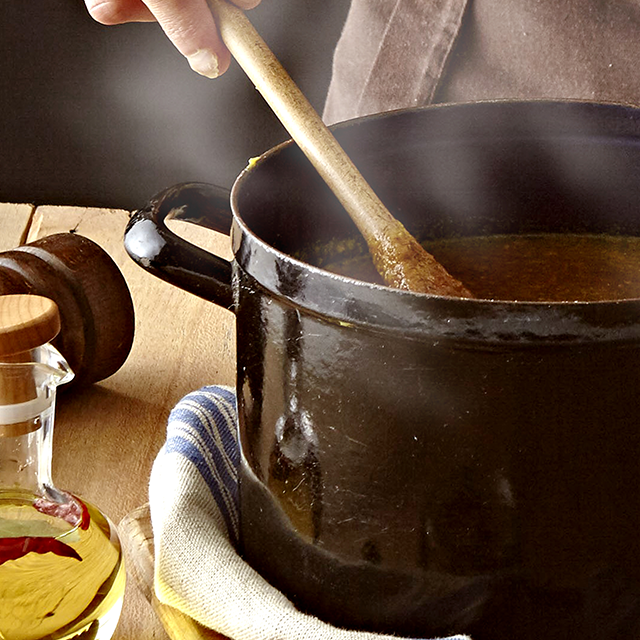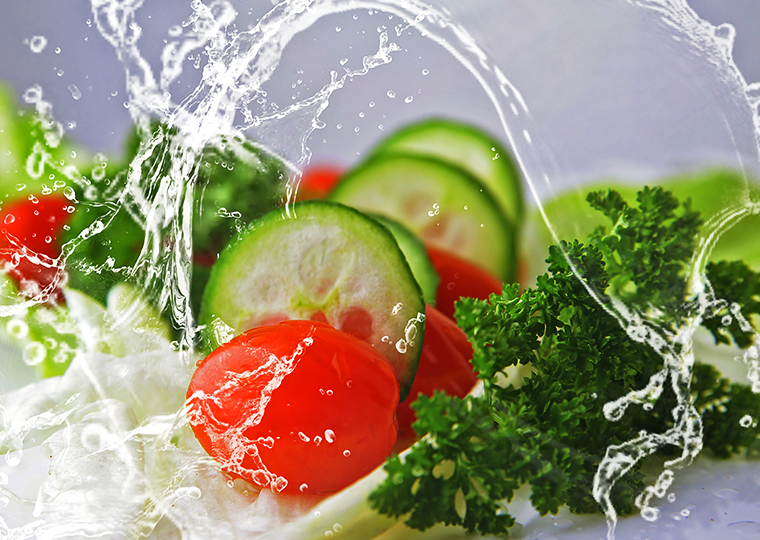 04
"Our Commitment to Safety"
As dining out becomes more popular and consumers become more conscious of nutrition and well-being, We strive to provide our customers with the best quality ingredients in all of our offerings.
Gossine is committed to providing our customers with outstanding food and customer service while strictly enforcing sanitation and food safety standards.
05
"Cooperation and Communication"
We maintain consistent dialogue with our franchise owners to promote cooperation and grow the Gossine brand.
To stay true to our roots as a venture started by young entrepreneurs, we provide extensive financial and operational support to young franchise owners and aspiring small business owners.