First,
Competitive Advantage
The six million founding days,
You don't have to choose GOSSINE.
The most important factor in a start-up is a good item.
Now, I'm going to talk about that good item.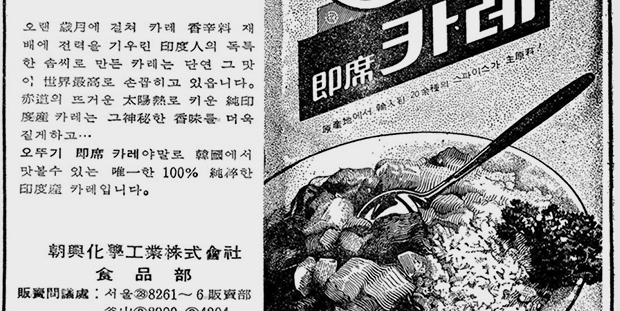 First, "Curry" with familiarity.
Curry, the leader of
the Korean fast food market since the 1970s,
has established itself as a familiar meal that
can be enjoyed without any burden.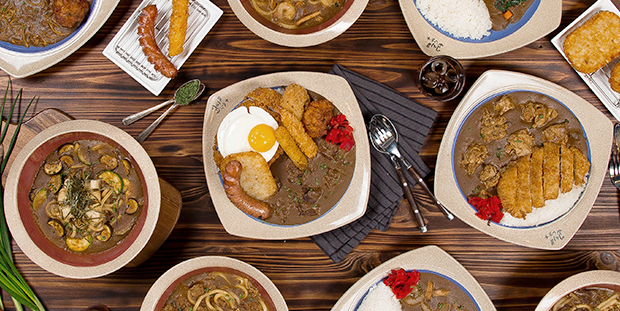 Second,Constant diversification of menus
The combination of dried up,
toppings, and spicy flavors derived from curry
has produced dozens or hundreds
of insatiable dishes.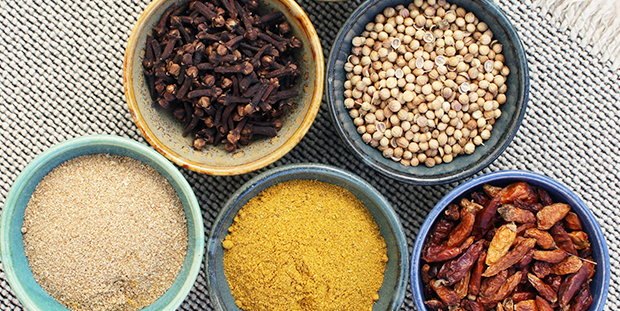 Third,Easy for everyone! Operational efficiency
Set up a one-pack food supply system
that enables anyone to cook without a professional chef,
driving operational efficiency.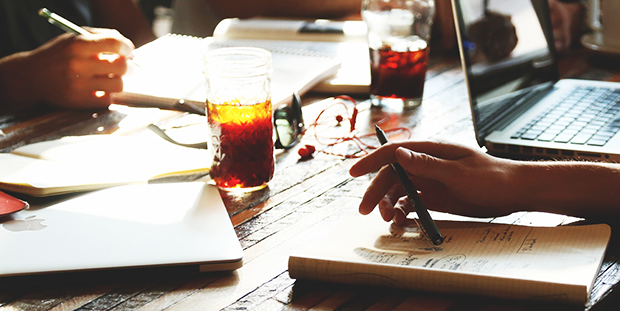 Fourth, a firm headquarters that we always worry about together
Without co-existence and co-existence,
we can't move forward.
we always think about and try hard for the convenience
of the store owners, such as marketing support,
sales analysis, and operation CS.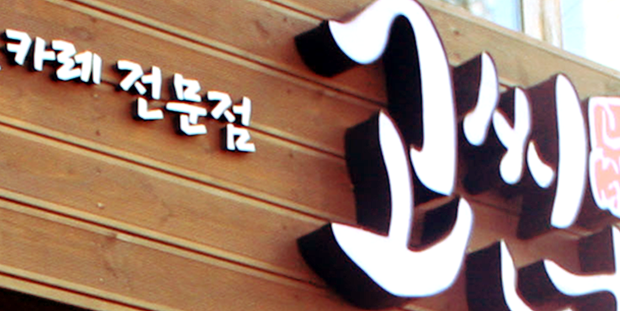 Fifth, Commercial-Customized Store Opening
GOSSINE looking around the campus with a fast rotation rate and affordable unit price, It's set to fit the office, the big mall, the special business district, Lowering the threshold for start-up costs and a one-man operation with minimum operating costs, As such, GOSSINE store is designed for the commercial district and offers a wide range of flexible stores.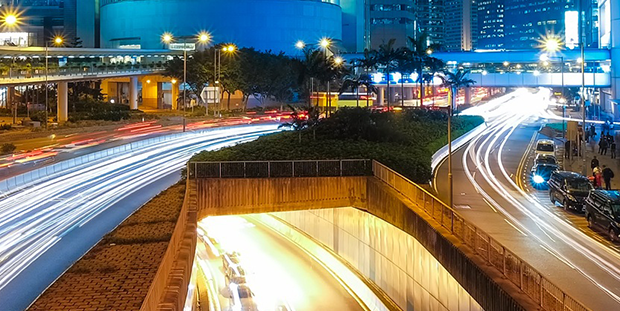 Sixth,Stable supply of logistics
Through an agreement with a large logistics company,
we are supplying food materials and unit prices
to merchants in a stable, convenient and fast manner.
Special know-how and systems of our experts
who develop various franchises and operate franchises.
The GOSSINE are always ready.
The GOSSINE are

good start-up items.
GOSSINE CURRY
Real disclosure of the merchant's sales.
GOSSINE Curry is already proving its start-up an example of success
with reasonable start-up costs and maximum net income models.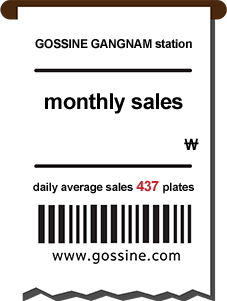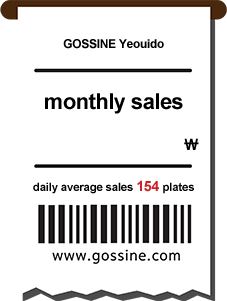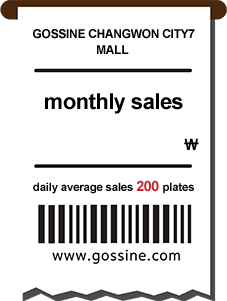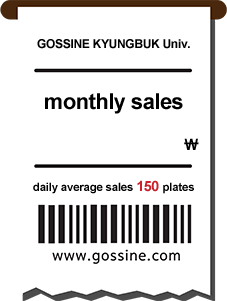 Second,
SUPPORT START-UPS
Go will help you with
your high-profile start-up experience.
Support loan and investment
for GOSSINE start-ups
Start-up costs up to 50%
To ease the burden of the preliminary store owner's initial funds, GOSSINE curry is equipped with the headquarters' own loan and investment system to help the company start a business
* Please contact the head office for start-up loans. (Tel. 02.853.7262)
* Depending on your credit rating and circumstances, the limits may vary.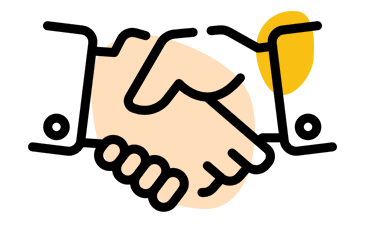 GOSSINE
promotion business foundation support
Support free of charge for membership fees and education expenses
Extreme benefits offered in only 10 stores!
Support free of charge for membership fees
and education expenses!GOSSINE will help you succeed.
* membership fee(10million won)educational expenses(3million won)Free Support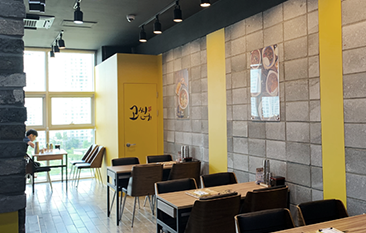 Which item would you like to select?
Reasonable

GOSSINE CURRY

COMMON

Korean snack restaurant
men, women and children favorite Restaurant menu!
stability without special off-season!
Unique characters with no influence on the surrounding business district!
Increase effective revenue with faster spin!
Easy-to-hand recipe hidden in colorful visuals!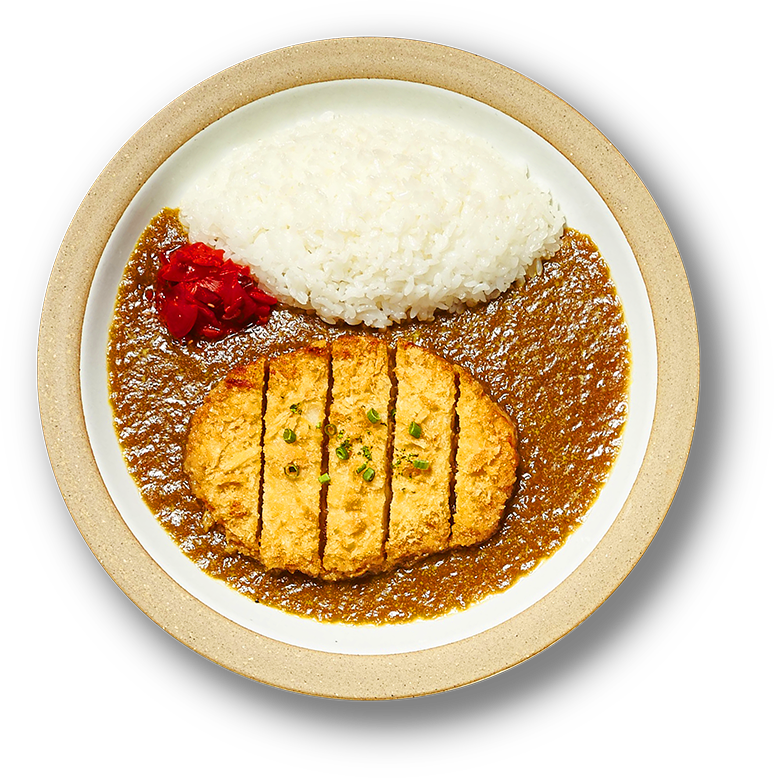 the dullness of the ubiquitous menu
A profit model in which the tail is wagging the dog
a competition in the surrounding business district
uncertain future
Cooking method that has many, many hands and lots of hands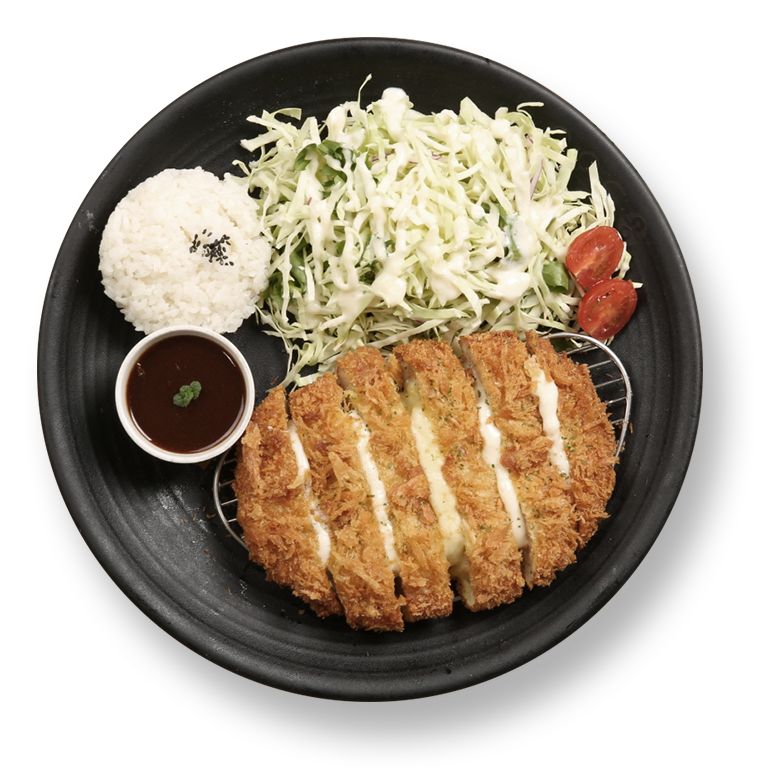 It will help prospective shopkeepers
who are thinking about starting their own business.
Third,
Start-up Costs and Procedures
to the minimum of the investment,
to the fullest of the proceeds.

"When you see the benefits of your eyes,
think first of all whether they are worthy of justice."
Motto of the GOSSINE franchise division
GOSSINE franchise division
When we open the store, we're working on minimal construction to make sure
that we can operate the store in the right atmosphere for a good sales
brand without having to pay as much as possible depending on the conditions on the site.

* The following table is based on 'public construction', and depending on
the condition of the rental object and its previous use,
the cost may be further reduced if the remodeling or changing industry is carried out.
Unit: 10,000
(Open standard for 20 pyeong store on 1F)
GOSSINE start-up expenses
Membership fees
1,000
Promotion limit full exemption!
Educational expenses
300
Promotion limit full exemption!
contractor holdback
300
Promotion limit full exemption!
Interior(internal)
About 3,000
Differences by area structure/state
Signboard & promotion materials
About 350
Differences by area structure/state
Chairs and tables
About 350
Differences by area structure/state
Kitchen facilities / Kitchenware
About 1,500
POS SYSTEM(POS)
About 120
Main (payment) Force 1 Criteria, Additional cost when adding an order POS
Headquarters initial (open) item
About 200
Total amount
=
About 5,500
*Exterior construction separate
* The funds required to open the store may vary depending on the situation of the store.
* If you carry out the interior construction yourself, you will be charged a fee per pyeong.
GOSSINE Start-up procedure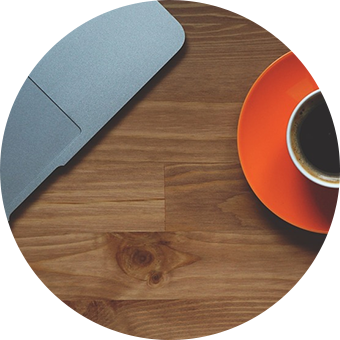 Member inquiry
- Phone & Online inquiry
- 1:1 consultation
- information disclosure provided
Commercial analysis / store development
- An Analysis of Location Considering the Characteristics of the Commercial District
and the Neighborhood Conditions
- suitable for funding if specific
location informationis not available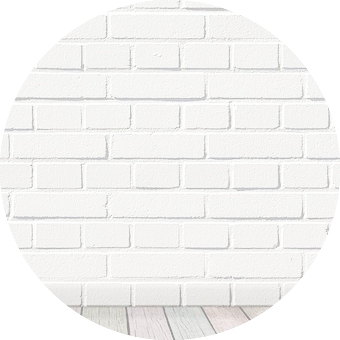 Consultation on the opening of stores
- 1st Meeting for the Signature
of the Member Agreement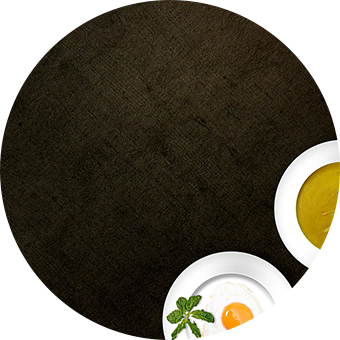 Store-owner education
- Up to 2 people including a store owner
-Headquarter Management Training:
Kitchen, Hall
Field Practical Training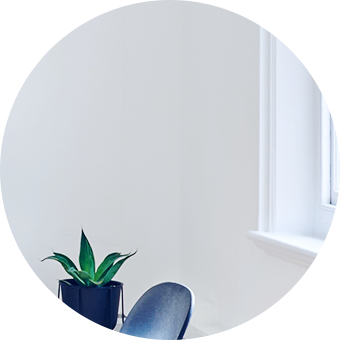 Interior / Facility construction
- Within 20 days of
the facility construction
- 40% advance payment for construction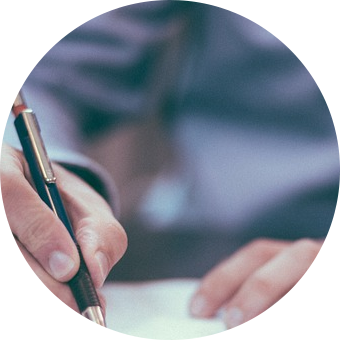 Conclusion of a membership contract
- the first two-year contract
- Conclusion of contract with us
after lease agreement
- member's expense/guarantee deposit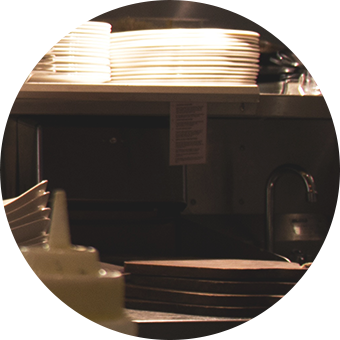 Food materials and Equipment
- Headquarters super visor dispatch
- Open Readiness
Check & Logistics Receiving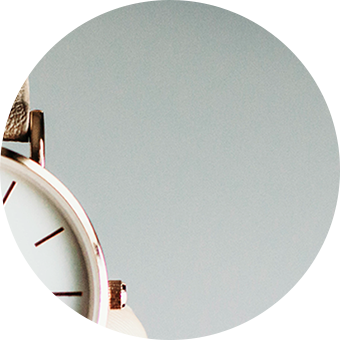 Preparing for opening/ temporary open
- Test run of stores before
the official opening
- Open Final Inspection and Support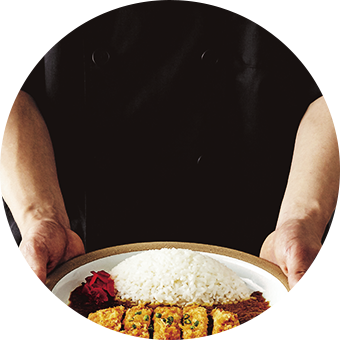 OPEN(Grand Open
- Open real Operations Support
- Regular headquarter management
Team visits (Monthly)
Your meeting with GOSSINE CURRY is the beginning of a success story.
Fourth.
GOSSINE success story
Listen to GOSSINE
own success story.
Twenty-three years old,
from GOSSINE part-time job
to employee, now the youngest
member of GOSSINE franchise.
The reason why it should be GOSSINE CURRY,
The GOSSINE are already well-proven and start-up
with the head office staff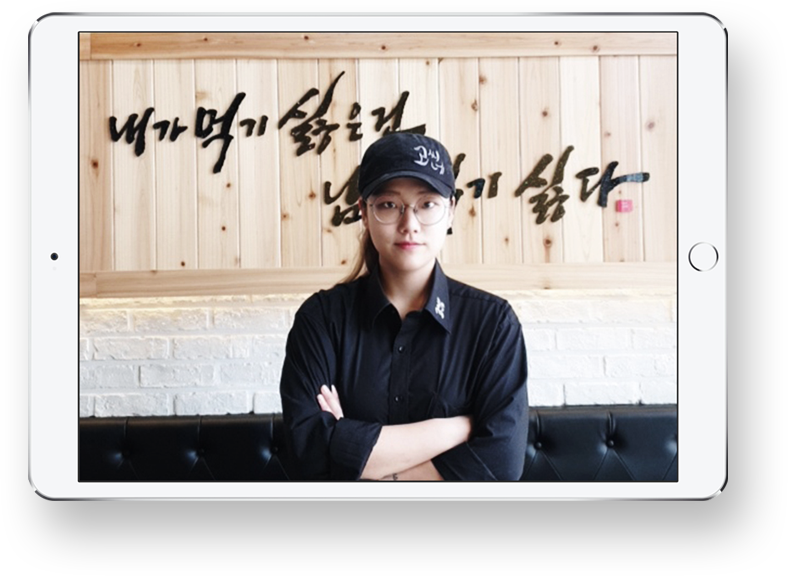 Currently,I operate GOSSINE SEJONG SGV store.
Is there a reason that the staff of GOSSINE CURRY opened their own store?
I started working as a part-time employee of GOSSINE direct store, and finally I worked as a manager of Sookmyung Women's University. I worked at several GOSSINE stores and ran the store as a direct manager, and found that the item called curry was definitely competitive compared to similar companies.
Direct management stores and know-how obtained in a field manager with GOSSINE and serving as their head office employee sales skills and business practices of those curry, revenue based on relevant information outlets. Desire came to me that I would like to open a job.
How do you feel about your current operational satisfaction?
We operate the store with simple cooking and basic facilities without any special skills or equipment. We are very satisfied with our customer base of various age groups, seasonal and non-fashionable menus, and operating profit relative to sales. In addition, there are many big and small problems in the operation of the store, and the rapid response of the company's head office and the A/S system are immediately communicated to many inconveniences, so there is a strong sense of daily support for the operation of the store.
Lastly, Is there anything you want to say?
I don't think I was the only one who was able to start a business at the age of 23. Since I started working as a part-time employee of GOSSINE, I've built a lot of trust with the headquarters of GOSSINE, who taught me a lot and led me on the spot. Now, I'm a CEO and CEO of a business, and I'm having a lot of fun. I would like to say thank you to all of you on-site, not to our desk-bound headquarters
"GOSSINE management and know-how are on hand."
Call for inquiry
1811.8170